Latest Photos
#bbclivelounge
Latest Videos
News

Twitter feed video.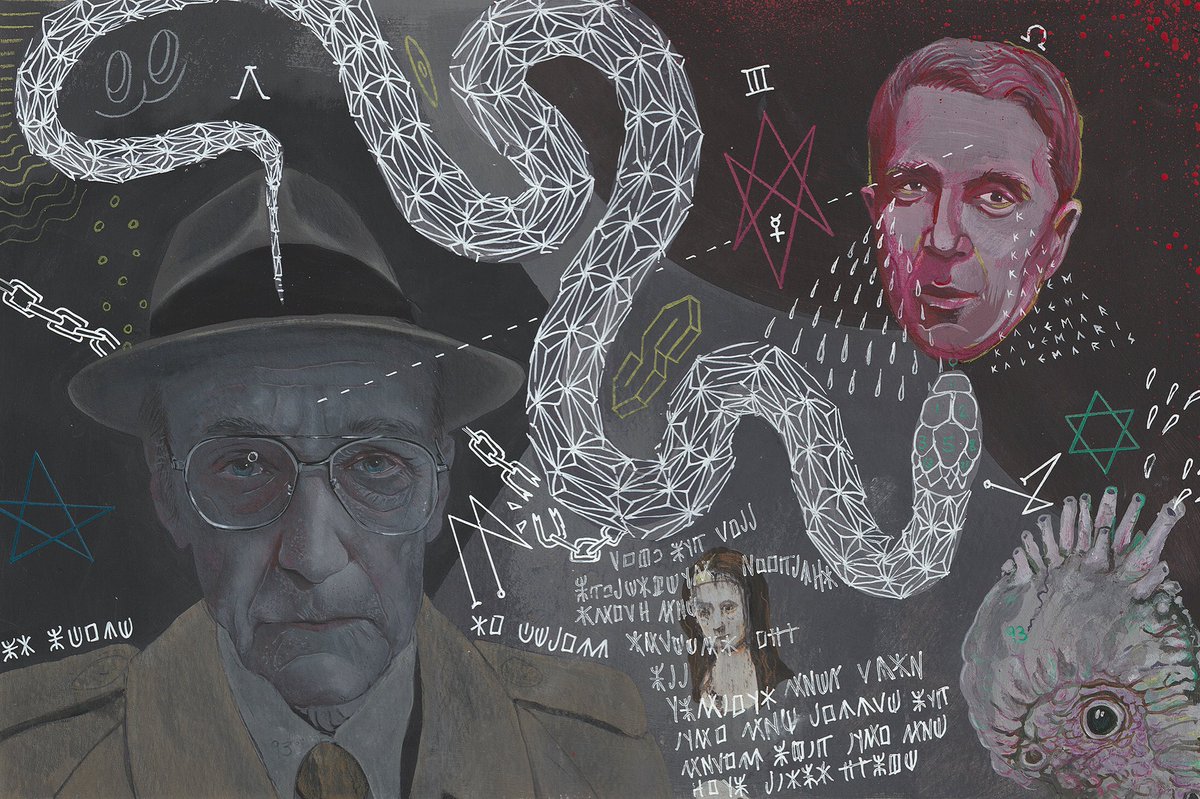 Painted this Burroughs piece this afternoon. Intended as a gift, thought I'd spend a couple of hours on it but didn't finish it 'til this evenin ...

Playing out with 'Exit Music (For A Film)' by @radiohead to celebrate the 25th birthday of one of my all time favourite albums 'OK Computer'
Thank you ...

Twitter feed video.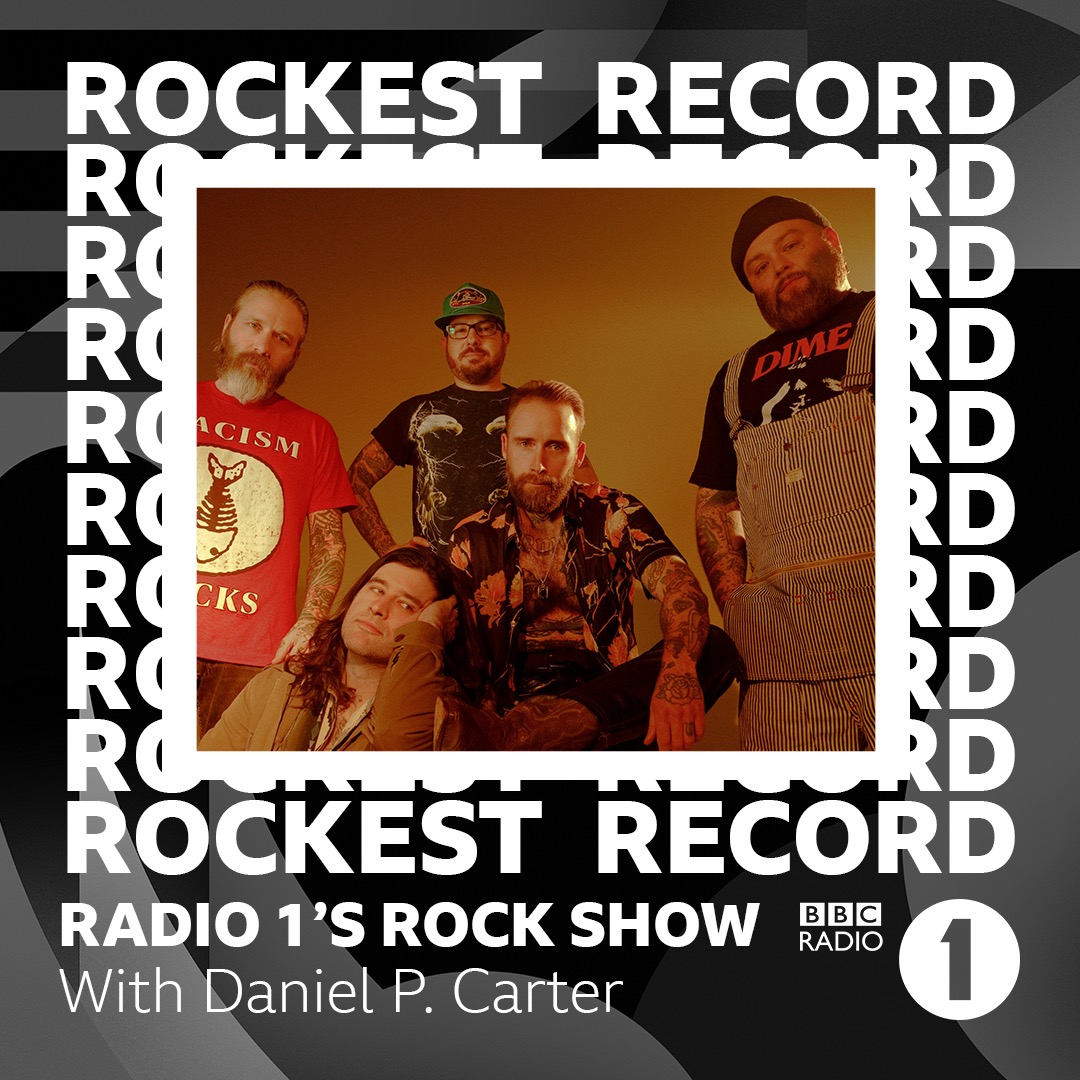 Busy show tonight! PT. 3
Tonights #rockestrecord from @aof_official
Live now on @BBCR1 & @BBCSounds ...
Read More
This website uses cookies to provide you with the best browsing experience.
Find out more or adjust your settings.
Privacy Overview
This website uses cookies so that we can provide you with the best user experience possible. Cookie information is stored in your browser and performs functions such as recognising you when you return to our website and helping our team to understand which sections of the website you find most interesting and useful.