Latest Photos
#bbclivelounge
Latest Videos
News

Twitter feed video.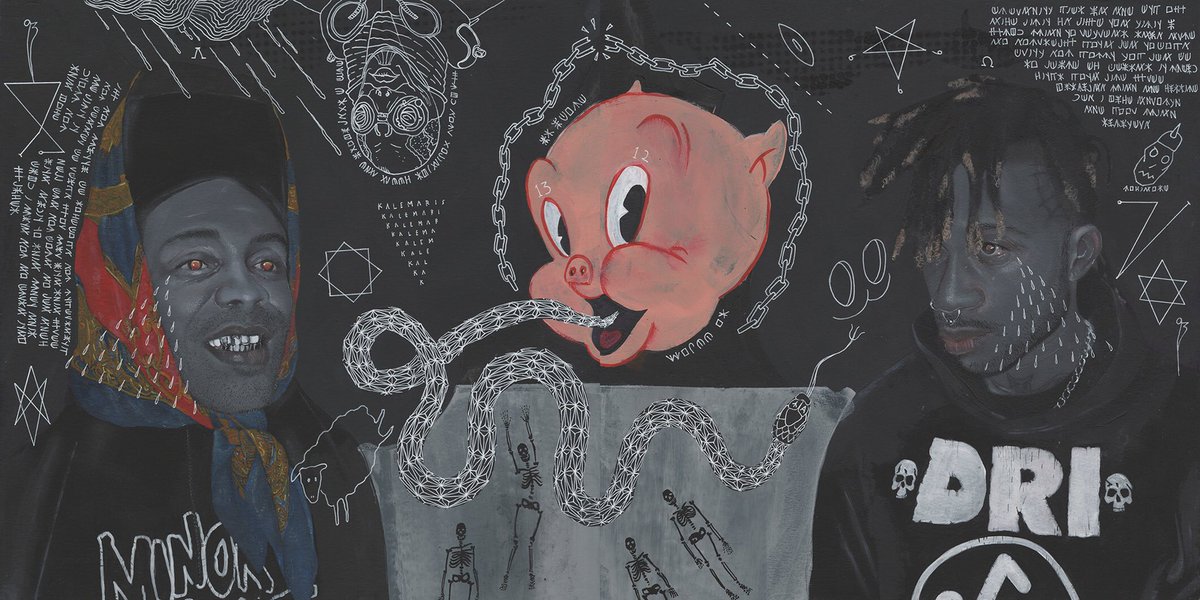 Diptych of portraits of @Ho99o9 based on some photos I took of them in Feb at Alexandra Palace when they were supporting @frankcarter23 and @therattle ...

Oof! Cheers @devilmatt top five games at the moment would be:
1. Ghost Of Tsushima
2. Ghost Of Tsushima
3. @PlayApex
4. Ghost Of Tsushima
5. @PlayApe ...

Playing out with Jay Jayle 'The River Spree'
Thanks for listening. Take care of each other. I'm out.
Peace. ...
Read More
This website uses cookies to provide you with the best browsing experience.
Find out more or adjust your settings.
Privacy Overview
This website uses cookies so that we can provide you with the best user experience possible. Cookie information is stored in your browser and performs functions such as recognising you when you return to our website and helping our team to understand which sections of the website you find most interesting and useful.