Latest Photos
Latest Music
Recent Videos
Latest News
not me - i was just lying for fun ...
Twitter feed video.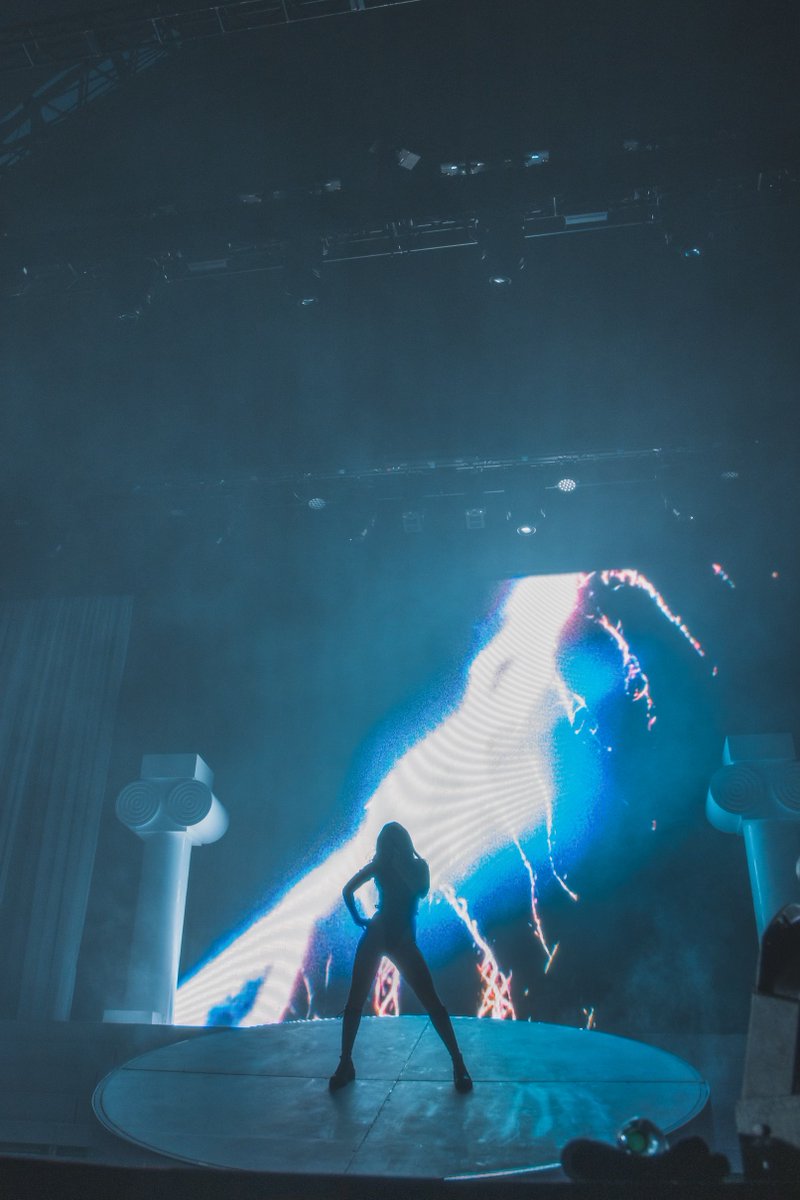 🩸EU leg of the CRASH tour starts tomorrow! support from @Elioirl 🩸get the final tickets here 🩸https://t.co/UDSRrzyTIQ ...
🩸the UK leg of the crash tour is finished🩸thank you to all the UK angels who came thru to the shows and made them so special. and thank you to t ...
Read More
This website uses cookies to provide you with the best browsing experience.
Find out more or adjust your settings.
Privacy Overview
This website uses cookies so that we can provide you with the best user experience possible. Cookie information is stored in your browser and performs functions such as recognising you when you return to our website and helping our team to understand which sections of the website you find most interesting and useful.